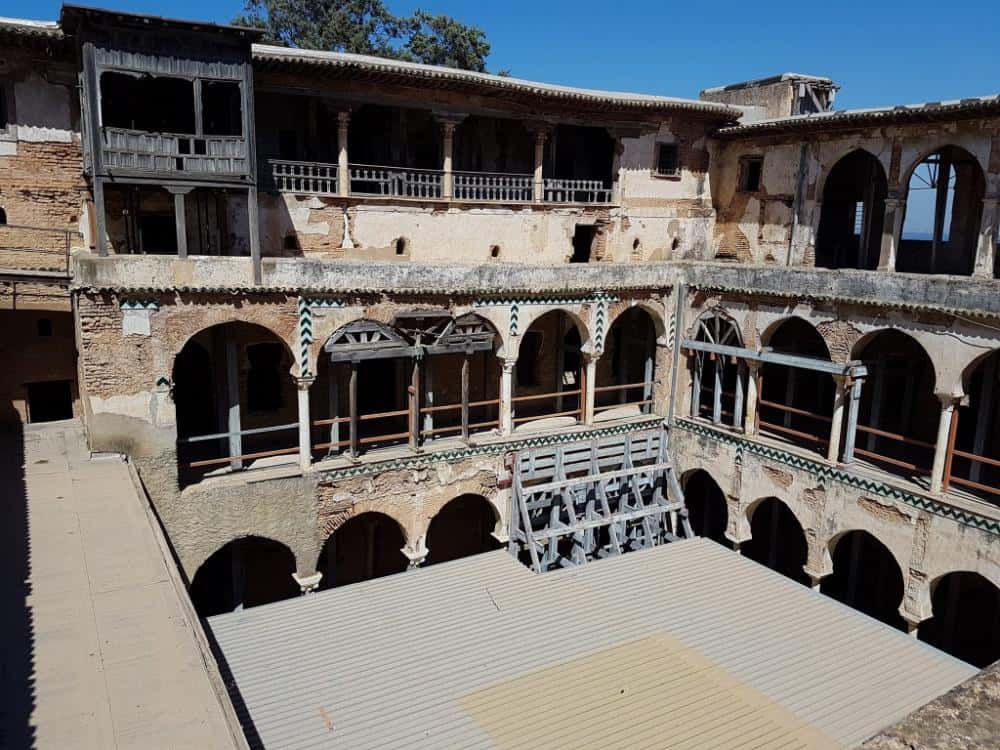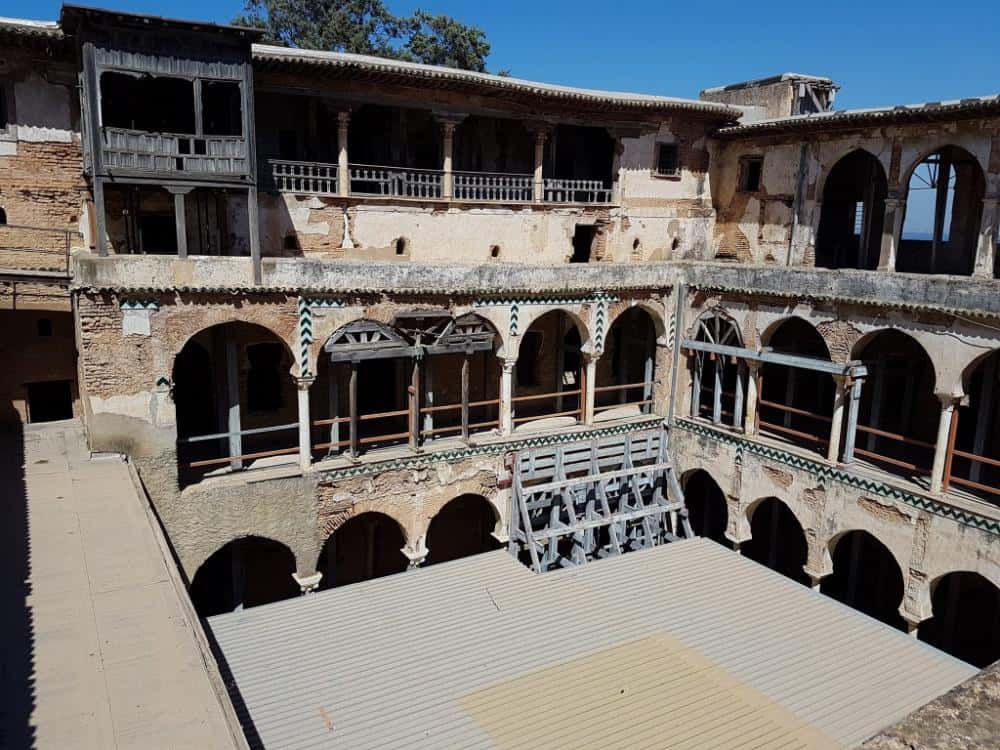 ---
Description
Dar El Soltane
The Citadel of Algiers, known by the name of Dar El Soltan is located in the Upper Casbah, in Bab El Jedid district. Built in 1516 under the aegis of Baba Aruj, it had been really completed in 1591. The Citadel was originally a military fort until 1817, the date on which the second to last Dey Ali Khuja, made it his residence and the seat of the Regency. When Hussain Dey became the ruler of the Regency, the citadel had been converted to house the siege of the administration, justice, finances while being maintained as a residence.

It comprises two palaces, two mosques, a gunpowder room, casemates, batteries as well as outbuildings and a hammam. According to historical sources, the "fly whisk incident" occurred in the palace of the Dey, which is located inside the citadel, pretext for a long colonisation which lasted 132 years. In 1930, a part of the citadel (the palace of the Dey, the mosque and the gunpowder room) had been transformed into a military museum.

It was classified as historical monument in 1887 then by the Algerian government in 1967.
---