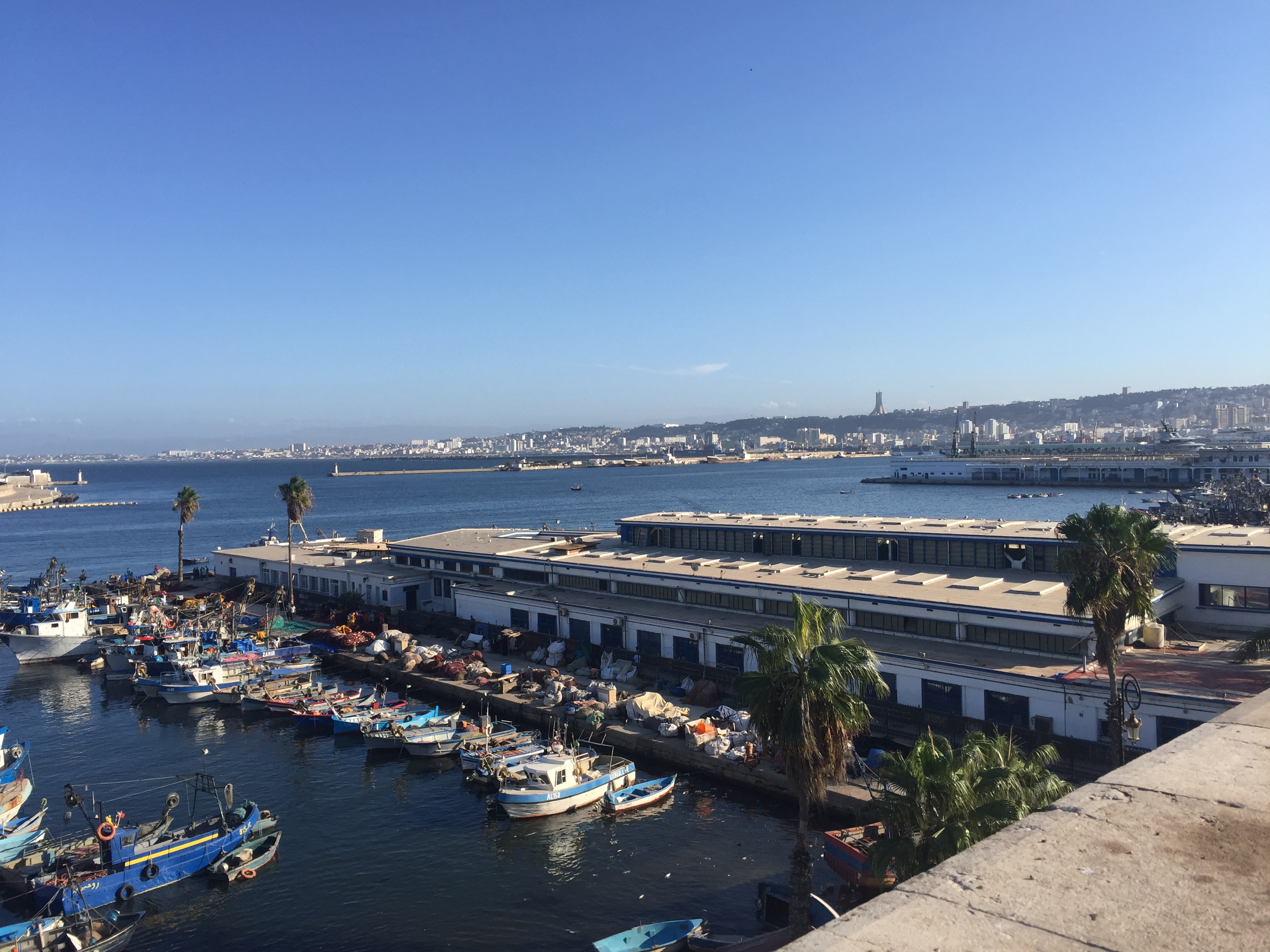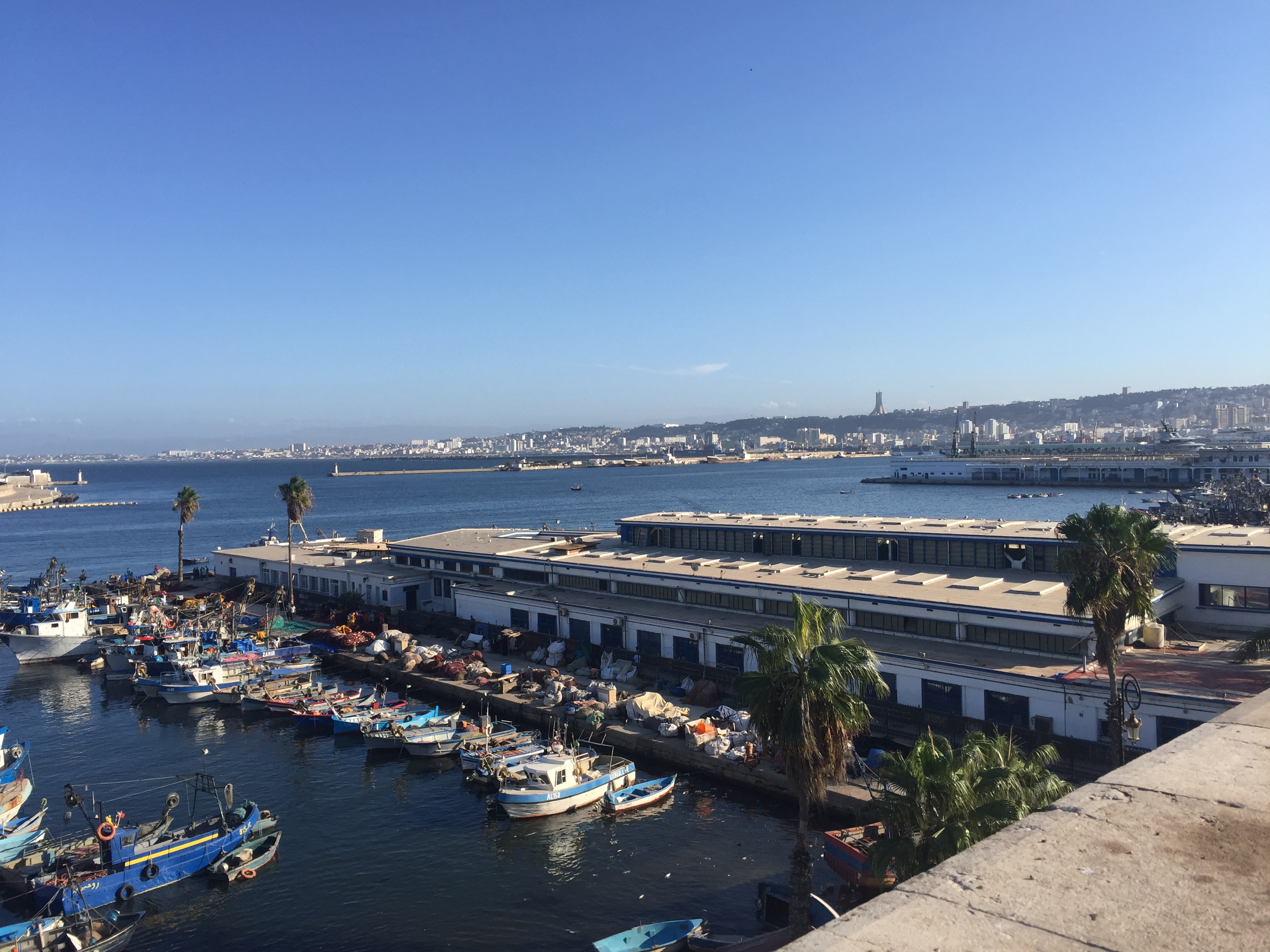 ---
Description
Raïs Palace
Close to the Bab El Bahr or the door of the fishery, where ships were built and repaired. Raïs Palace, Bastillon 23 was part of the most important historical monument of the city of Algiers.

Furthermore, it represents one the last witnesses to the extension of the Medina of El Djazaïr (Casbah) toward the sea.

The Raïs Palace is located in the Marine district bordering Amara Rachid Boulevard. Built in the 16th century, it consists of three palaces and duerettes (probably fishermen's houses).

Defensive building and dwelling place for the Raïs, it had been squatted by Algerian families until 1980 when restoration operations were launched. It was classified national heritage in 1967.

It currently houses the National Centre for Arts and Culture.
---