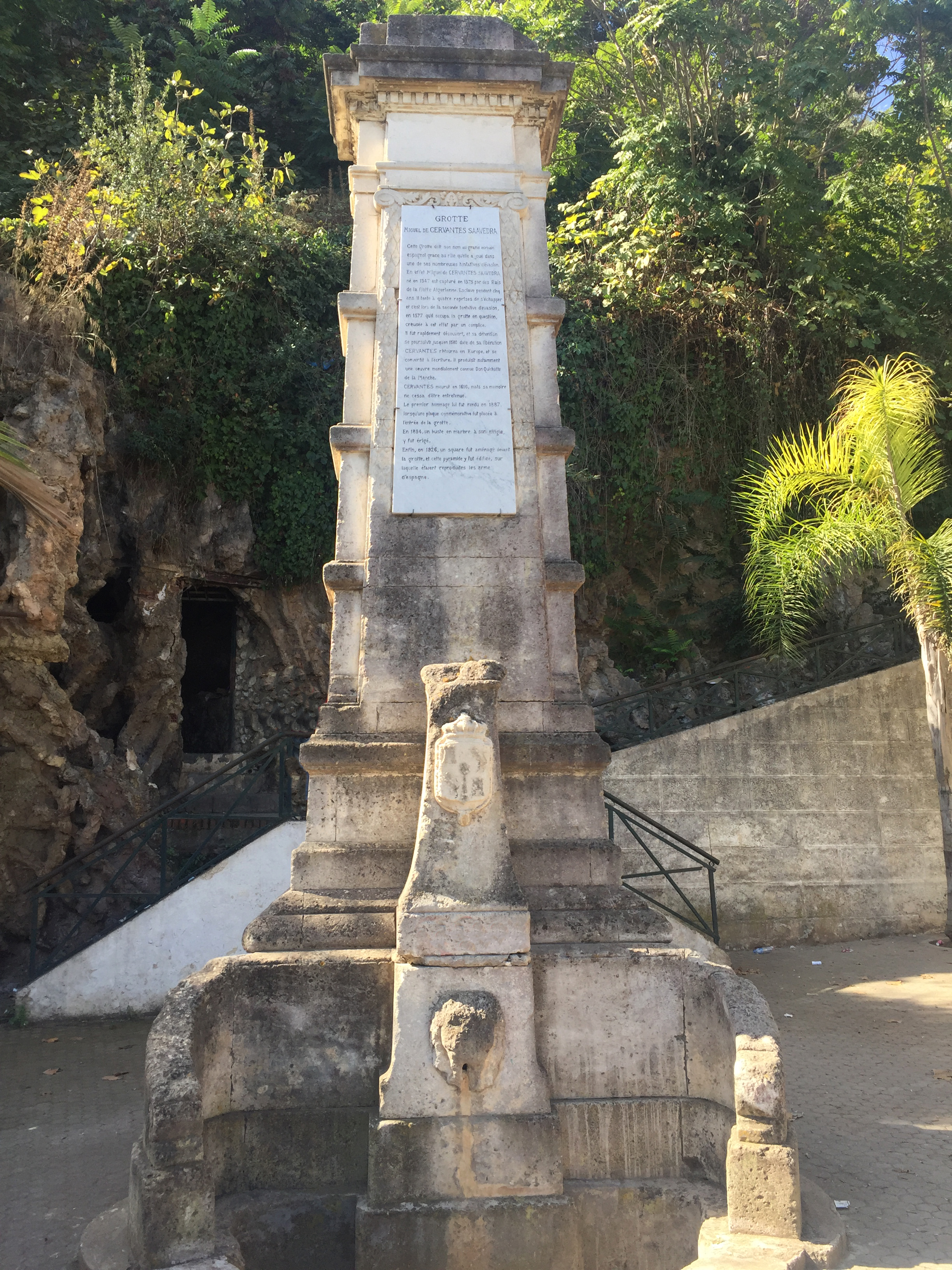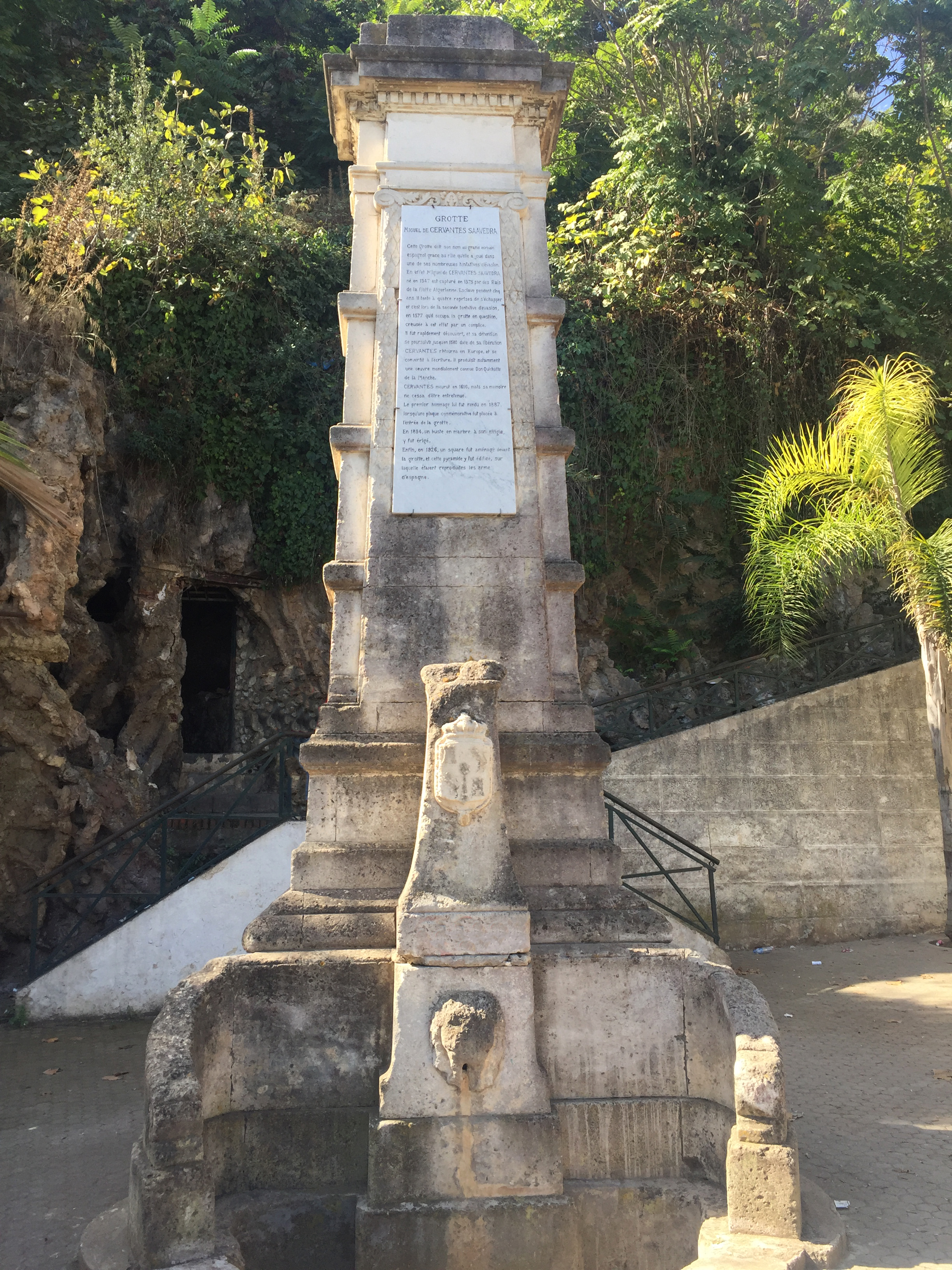 ---
Description
The cave
The Cave of Cervantes is located in the municipality of Belouizdad, in Algiers. It is situated on a hill, between Diar El Mahsul and the Boulevard of the same name, west of the Bois des Arcades, in the district of Hamma. The Cave bears the name of Miguel de Cervantes, who has taken refuge in it during an escape attempt, during his five-year captivity.

- Museum of Fine Arts
It first opened to the public in 1931. It exhibits a priceless collection including works of: Azouaou Mammeri, Mohammed Racim, Mohamed Temmam, Bachir Yellès, Abdelhalim Hemche.

- Villa Dar Abdelattif
As part since the 16th century of the Fahs of Hamma domain, property of Caid Hassan, this residence surrounded by its gardens was built by the dignitary of the Regency Mohamed Agha in the middle of the 17th century. It had been occupied by several notables: Ali Agha and Haj Mohamed Khudja. In 1795, Mohamed Bin Abdelattif bought the residence.

In 1831, the colonial army requisitioned it to use it as centre for the Foreign Legion, then as an artists' residence. – Martyr Memorial – Test Garden – Qseb El Hend – Other points of interest other than the Casbah and the Cave: antiquities museum.
---